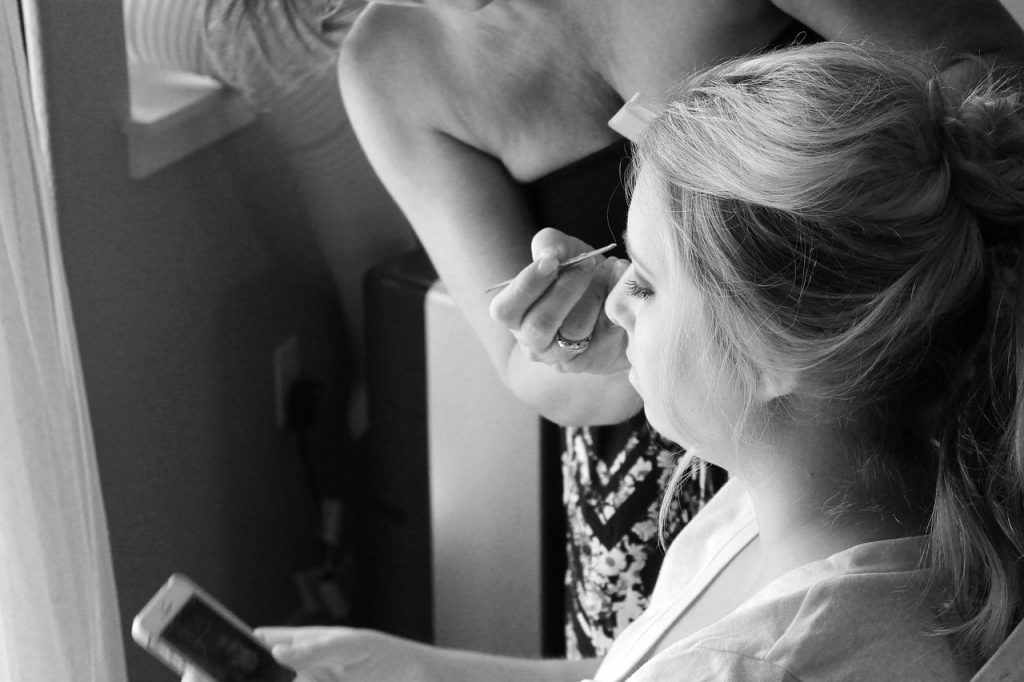 Altar Ego Makeup provides on location makeup & beauty services for weddings & special events.
In addition to our professional makeup artistry, we offer custom blended cosmetics, handmade bridal accessories, unique jewelry, airbrush makeup demonstrations & even airbrush equipment for the DIY bride!
Whether it is getting a simple consultation or putting together a team of hair & makeup artists for an extravagant wedding day production, our bridal beauty professionals are committed to providing you with the personalized service & professional results a celebrity would expect !
ps: we are not affiliated with Cristine Kaleel, who was the previous owner of altar ego make up and probably one of the best bridal make up artists.