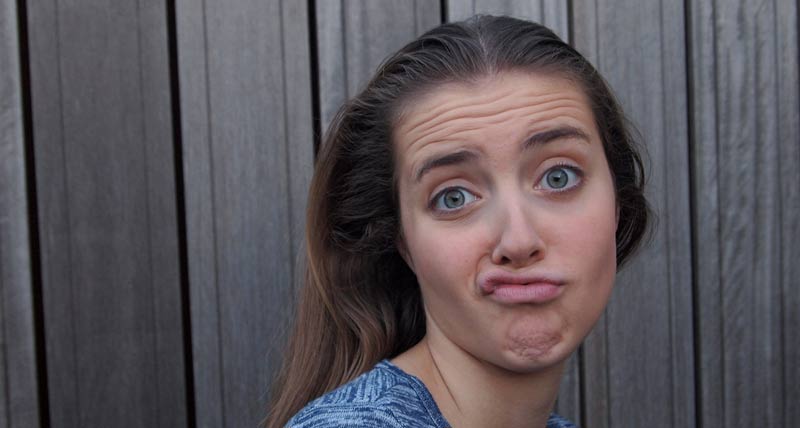 They may say that married life is bliss but everyone who has been married knows that there are times it isn't very fun at all. Sometimes it's downright boring.
The courtship process and the wedding itself is a whirlwind affair filled with excitement and love. Then you settle in to the relationship and things can get a little boring. Here are some tips to avoid boredom in marriage.
Engage in Life and Growth
One key to avoiding marriage boredom is to not withdraw from life. You need to still live your life and grow personally.
Make some new friends and join new groups. You should never feel that being married or being a little older means that you can't grow anymore or learn new things. Remember that you continue to grow for literally your entire life.
Keep True to your Purpose
What do you do best and how can you best apply your skills and gifts to the world around you and your relationship?
Learn more about the meaning of life in general and the meaning of your life. You have a place in the world and you need to find it and embrace it.
Connect with your Spouse but Still Give them Room
Your spouse needs to engage with their own friends and pursue their own life, but that doesn't mean you can't get involved with each other. Talk with each other about your dreams and what you think and feel about everything. You can continue to learn from your spouse during your marriage and it makes for fun and interesting conversation.
Support Each Other
You need to keep each other going and encourage your partner to embrace and try new things. Too many couples feel threatened when their spouse decides they want to give something new a try.
Instead you need to encourage your partner to embrace these new ideas because they feel happy and supported when you do so. You and your spouse are two different people so you need to embrace those differences and support when you can't join in.
Adapt and Learn
You need to continue to adapt and learn about the world around you and give new things a go. You shouldn't get stuck in your ways or it becomes too difficult to keep your mind open and embrace new ways to think and act. You can't grow and change unless you welcome these new ideas. Here are some ideas to try to get that sparkle going.
If you want to avoid boredom in marriage you have to take a good look at yourself and work out what you want out of life, and then talk to your spouse about it and get them to do it with you. This conversation will bring about a lot of curiosity and will be pretty interesting. It should also trigger you and your spouse into living your life properly to avoid boredom. Being married is no excuse to stop living. So start living and stop being bored!